Here is a cute Felt Llama Keychain Free Sewing Pattern with Template that you can start your simple sewing project. This Felt Llama Keychain will be your favorite new accessory. The Llama is so sweet, adorable and realistic looking! If you are Llama lover, you really shall try this free pattern with template. The felt is easy to make for sewing beginners, you may even not need a sewing machine. You can make this keychains with various colors to gift them to your family and friends. Thanks below Designers for sharing these wonderful crafts. The link for the free tutorial is provided below photo. Happy sewing!
You may also like IPad Cover Free Sewing Pattern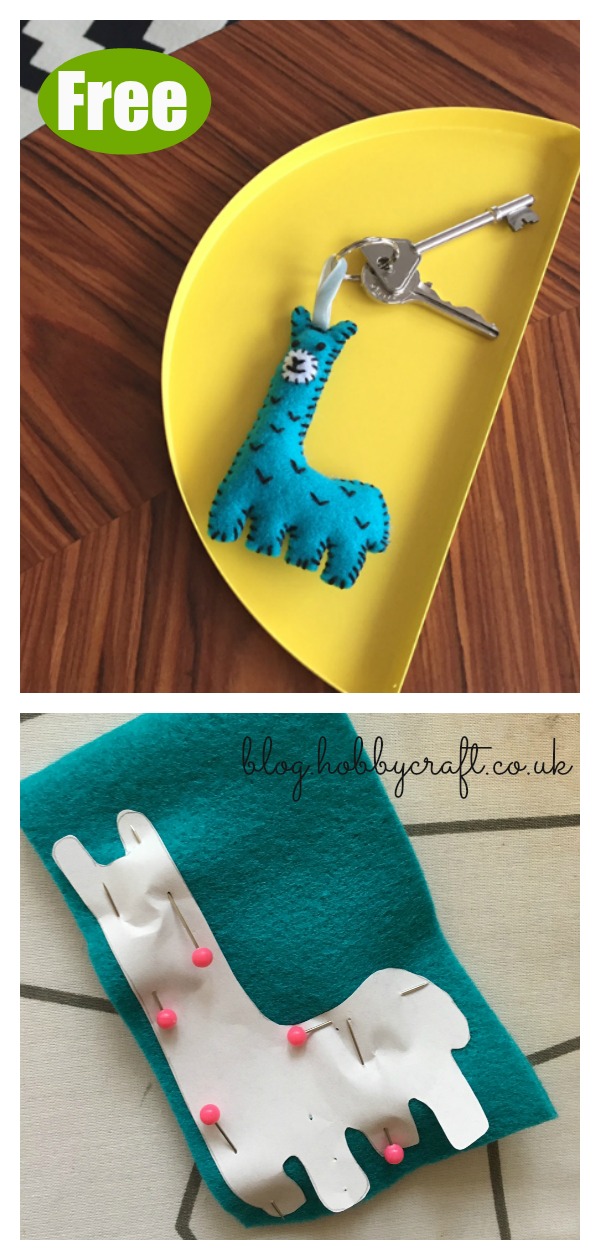 Click below link for free pattern and template…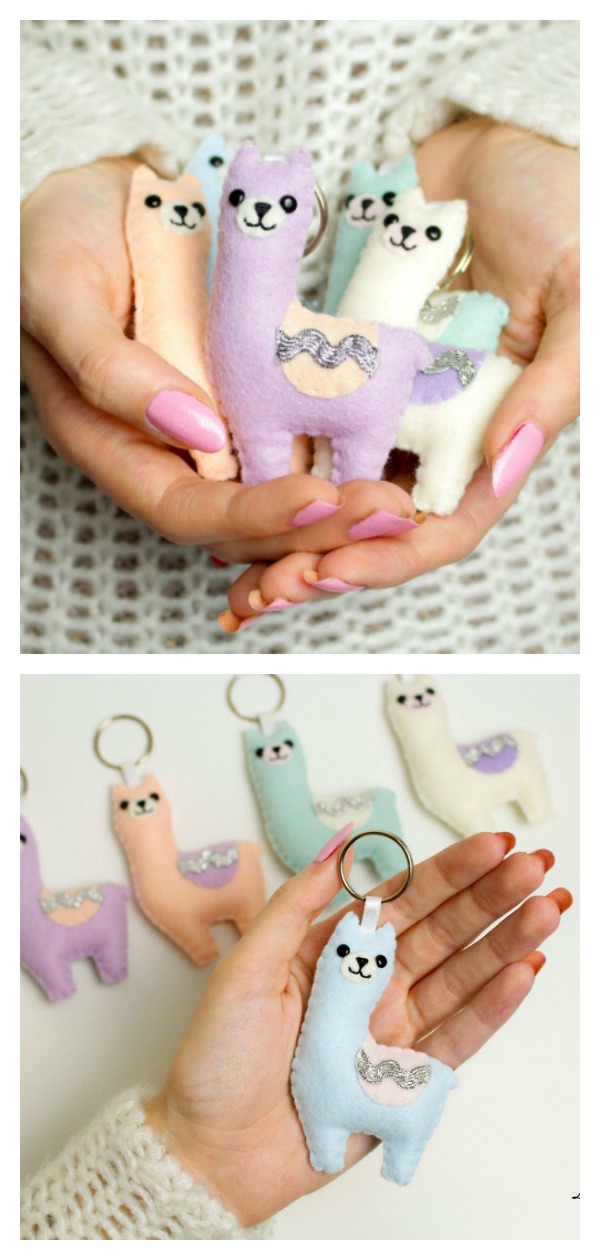 If you are not good at sewing, you can buy one from here.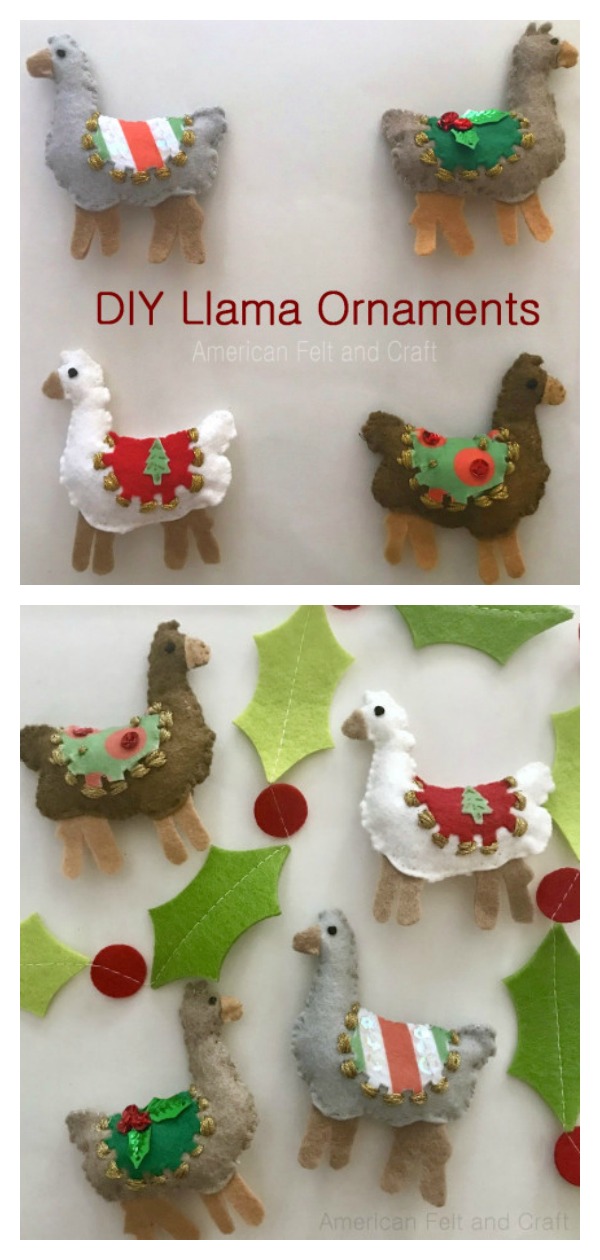 Click below link for free pattern and template…